Savings and Comfort Fast with Dawson &
natural gas.
Dawson Mechanical
One day replacement for Residences … Your family will thank you
Same day water heater replacement
Commercial systems replaced 24/7 to keep you in business
Safety and service for over 20 years!
We Install and Service All Major US and Imported Brands
Dawson Mechanical
Gas forced air heating units
High efficiency hot water and steam systems
Domestic hot water and tankless "on-demand" heaters
Commercial heating and hot water installations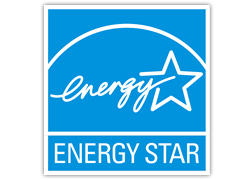 20+ Years In Plumbing, Heating & Air Conditioning

Under the leadership of Dave Weinfeldt, the company has kept pace with the everchanging Codes and devices with an ongoing commitment to continuing education in the field of plumbing contracting.



CERTIFICATIONS INCLUDE:
| | |
| --- | --- |
| • | BPI Building Performance Institute, Inc. |
| | Gastite CSST Certified |
| • | NJ Registered Home Improvement Contractor 13VH00035000 |
| • | OSHA (Occupational Safety and Health Administration) |
| • | AC & R Safety Coalition Certified *R-410A Safety |
| • | EPA Certified R-410A Technician Type II and Type III |
| • | NJ Division of Fire Safety - Fire Official |
20 Years In Plumbing, Heating & Air Conditioning
With home heating oil rising all time high, many homeowners are wondering if it is the time to switch to natural gas. The unequivocal answer is yes! The New Jersey towns of Frenchtown, Hampton and surrounding areas think so too, and have for the first time made it possible for property owners to benefit from oil to gas conversion.

Beat the rush; before winter is the absolute BEST time to convert from oil to natural gas.
Interest-free financing available!
Click here for more details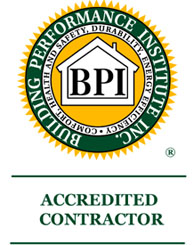 Save your money and improve your comfort with natural gas. Dawson Mechanical, a family owned and operated business for over 20 years, are experts in oil to gas conversion for both residential and commercial properties. BPI Certified and insured, Dawson Mechanical is your trusted and dependable oil to gas conversion resource.
We are available to walk you through your options, educate you on the oil to gas conversion procedures, and answer any questions you may have about switching your heating technologies. No matter what your specific needs and concerns, Dawson Mechanical is here to help. For quality craftsmanship and stellar customer service, contact Dawson Mechanical to perform your conversion from oil to gas heating.